Konica Minolta PagePro 1400W Printer Driver Download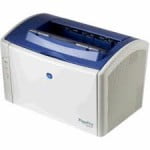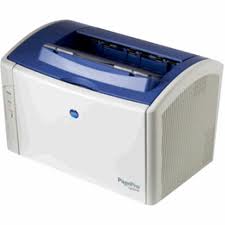 For affordable, personal printing, you can't beat the Konica Minolta pagepro 1400W.
It's priced for the smallest of budgets and prints fast—-up to 17 pages per minute.
Plus, it measures just 14″ x 11″, so it's perfectly sized to keep your desktop clutter-free.
for Windows XP (64-Bit) Version 1.1.118.0 Download
for Windows Vista (64bit) Version 1.3.301.3 Download
Windows Vista (32 bit)
Printer Driver, Version 1.1.118.0 Date: 26-Feb-07 Download